Texas Court Reporting Services provides a full selection of litigation support for firms across Texas and the United States. We can manage large document cases and multi-deposition testimony and provide online access for records, transcripts, video files, and much more on our online repository.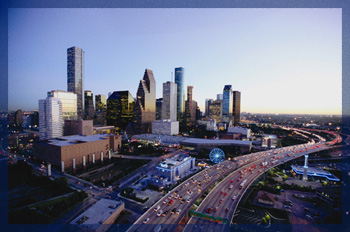 We are based in Houston, TX with offices in Dallas, Ft. Worth, Austin, San Antonio, Corpus Christi, Galveston, Beaumont, Amarillo, Lubbock, Harlingen, Waco, Lufkin, The Woodlands and Midland. We have certified court reporters and legal videographers all across the state of Texas.
Texas Court Reporting Services has been proudly serving the legal community for over 38 years and has earned an outstanding reputation for accurate and timely service of transcripts, records retrieval, legal videography, subpoena service, videoconferencing, conference rooms and online repository.
We set the standards in our industry and our customers are treated with old fashion care and concern. We value our clients and treat them with importance and will go the extra mile to make sure they are completely satisfied and content with our services and staff. We understand you have a choice, but we believe once you have worked with us, you will be more than happy you made the call.
Call our toll free number, 866.650.1800 or Contact Us today to schedule your next litigation support need.