Texas Courtroom Presentations
We are well recognized for having an innovative approach in courtroom presentations. We have been working in the courtroom for over twenty years and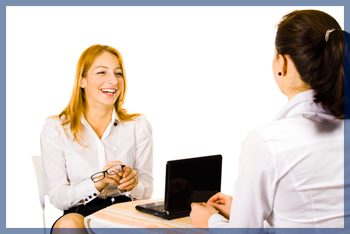 our experienced staff is prepared to present edited video mpeg files, Sanctions or Trial Director video clips, and many more multimedia support tools.  Armed with an array of litigation support tools, our consultants have played an important role in many high profile trials.
Our support services include trial presentation design, visual presenters such as ELMO, demonstrative evidence, animation and graphics, digital editing, video synchronization of transcripts and legal presentation consulting. Our professional video consulting staff is experienced with small or large cases and can provide a hassle-free custom solution to meet your trial presentation needs. We have been doing this much longer that most companies in the country.
Courtroom Presentation Services:
LCD Projectors
Large 70" Screens
Visual Presenters (ELMO)
Video-Text Synchronization
Graphic Design
Animation Design
Trial Director  & Sanctions Software (Clip Creation and Support)
Digital Exhibit Management
Digital Video and Audio Editing and Playback
PowerPoint Designs with Video Clips
Certified Legal Video Specialists
Call our toll free number, 866.650.1800 or Contact Us via our online form to schedule your next trial or mediation.