Texas Subpoena Service
Texas Court Reporting Services provide subpoena preparation and service throughout the state of Texas for depositions and trial summons. We research and locate witnesses for law firms all across the state with fast and accurate service.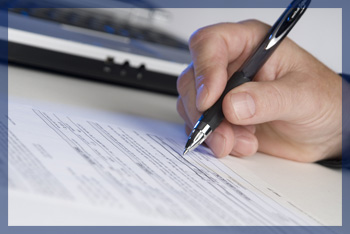 Our process servers are trained and experienced in serving summons on witnesses that hide and evade service. We will do whatever it takes within legal limits to locate and hand serve the toughest of deponents. We will get the job done. 
We use the latest in technology to provide current and accurate addresses, telephone numbers, driver's license, and background status software to locate and verify a witness for your trial or deposition. We properly file all served subpoenas in the appropriate venue and status our clients daily on progress.
Call our toll free number, 866.650.1800 or Contact Us via our online form to schedule your next subpoena service.