Our nationwide transcriptionists are highly trained in providing a timely, secure and accurate records from any format including analog or digital audio, video, or dictation.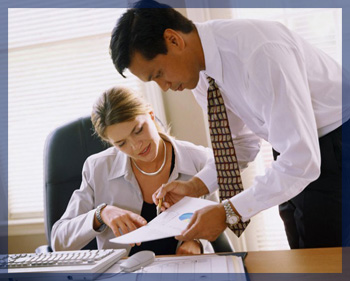 Expert Reports
Interviews
Business Meetings
Conference Calls
Video Teleconference
Voicemail
Meeting Notes
Webinars
Wire Taps
Surveillance Tapes
When you are in court, you need to know that there is a well-trained court reporter recording what is being said. You need legal transcription services you can trust and court reporters that have spent years working in courtrooms and deposition suites.
Whether you suddenly find yourself needing legal transcription services to record a new deposition or simply need to send a file, we are here to help you every step of the way.